Infrared Optics Applications
Thermal Imaging & Thermography
Whether you're looking for leaks in your house, assessing heat buildup in electronics or simply checking the temperature of your grill, odds are your thermal camera has a Umicore lens inside.Umicore's lightweight radiometric designs enable these technologies to be useful and reliable for the end-user.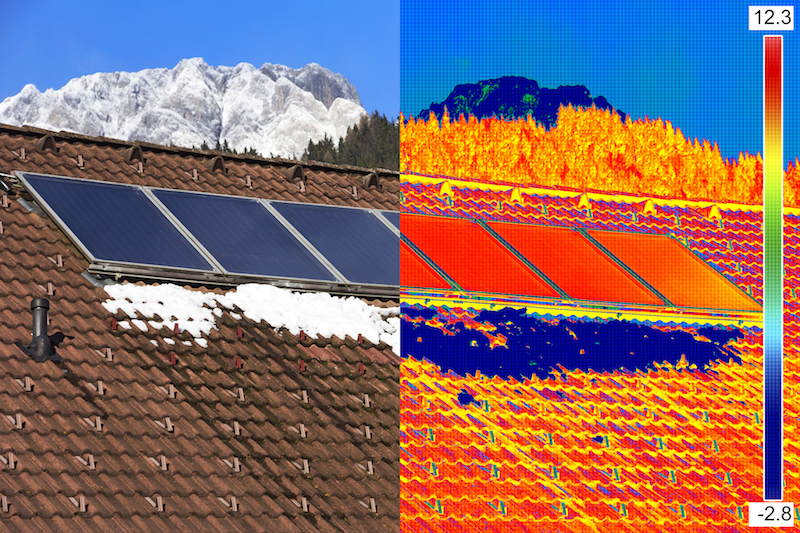 Automotive
Umicore's GASIR® lenses have been used in the automotive market since 2005, when the first generation of Automotive Night Vision Systems was introduced. Now in its 3rd generation, Umicore has a proven track record of meeting stringent automotive specifications with its innovative design and manufacturing technologies. Our quality products have been developed to meet the automotive industry's toughest environmental requirements. Our catalog offers a range of lenses that provide the desirable 24° to 35° FOV.
Firefighting
The infrared spectrum is much less susceptible to scattering off smoke and soot particles than is visible light. With our light weight wide field of view lenses, firefighters around the world have been able to quickly identify priorities in emergency situations and save countless lives.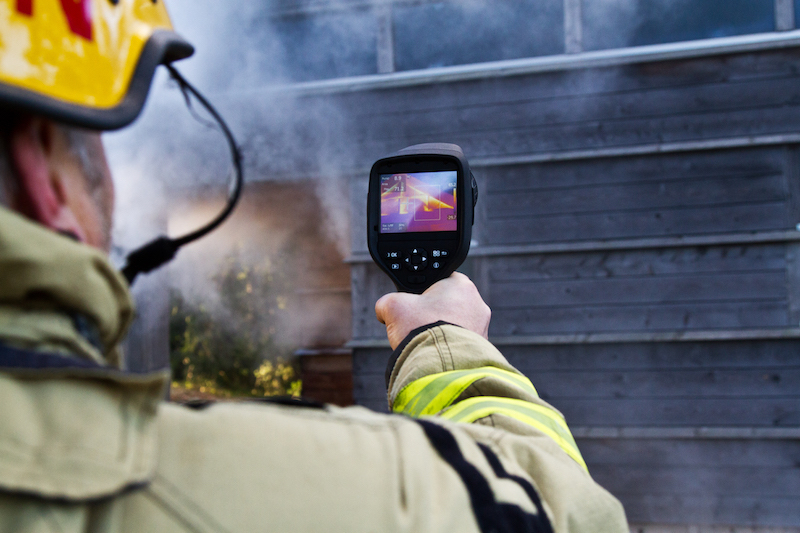 Security and Surveillance
Perimeter surveillance is an important aspect of security involving considerable investment. Traditional measures with floodlights and visible security camera's offer limited functionality for continuous monitoring. You can step up to the next level of security with infrared surveillance, allowing you to see in the dark. Whether you are looking for surveillance over a wide area, or specific targets at long range, our optics provide solutions that are ideally suited for detecting risks before they become a threat.
Marine
One of the big problems in trying to locate those lost at sea during day or night time, is that they are very hard to spot amongst the cold, dark waters. With infrared, however, the contrast between a cold mass of water and a hot body, makes a person stand out instantly. Umicore's DLC coating has been developed especially with marine applications in mind, meaning our lenses are resistant to salt, fog, spray and water ingress.
(image: Krzysztof Jakucy)
Medical imaging and diagnostics
Beginning with screening travellers at the airport for early flu symptoms or patients at the hospital for tumor localization, applications of infrared imaging in the medical field are numerous. In addition to the standard optics, we can provide customized solutions tailored to your specific system's needs for a variety of medical applications.
Smart Sensing & IoT
Umicore's smallest and lightest lenses have been designed with the next generation of sensors and applications in mind. With smart sensing entering into machine vision, process control and home automation, Umicore has developed lenses and continues to address manufacturing technologies for high volume potential of this emerging application.