Germanium sourcing & supply
Our advanced refining processes support the recovery and refining of Germanium from a wide variety of concentrates and industrial by-products originating from various industries.
Both pyro-metallurgical and hydro-metallurgical processes are available to refine any type of primary material containing Germanium with Ge concentration levels as low as 0.3%.
Our processing capacity exceeds several thousands of tons of primary material annually.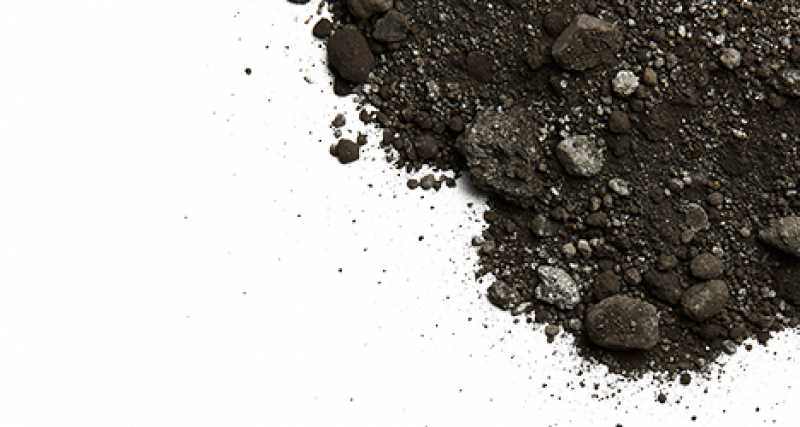 We offer you:
A sustainable and environmentally friendly solution for all germanium-containing primary material
State-of-the-art technology to support complex recovery & refining processes and ensure high-value proposals for your material
In-house certified analysis expertise and facilities
Profound knowledge about logistical requirements and regulations
Treatment of your materials according to the strictest EHS requirements and highest industry standards