Germanium tetrachloride (GeCl4)
Umicore consistently produces the highest quality of GeCl4 in the industry. Thanks to this very high purity, light transmission in the core of optical communication fibres can be maximised.
Our customers are able to manage their germanium price volatility exposure through Umicore's extensive metals management expertise of spot purchase, hedging, tolling and metal leasing. This is confirmed by our proven track record with the majority of optical fibre manufacturers.
During fibre production a large part of the germanium is lost in the waste streams. Umicore leads the market in recovering germanium from these streams and refining it into ultrapure GeCl4 for the latest generation of low-loss optical fibre. We guarantee a secured germanium supply chain and provide unique solutions to treat a wide variety of germanium-containing recycling streams. For more information we can send you our product data sheets: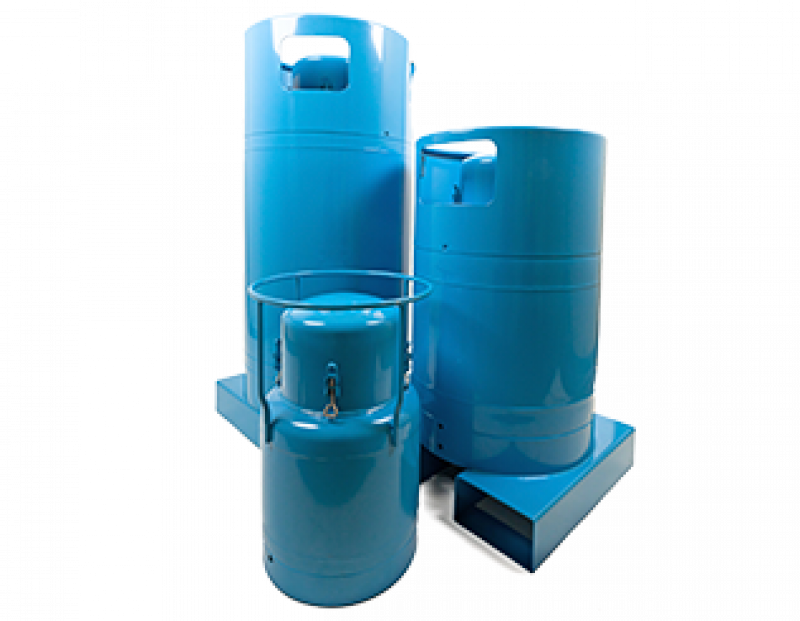 Grade

Standard

High

Super High

Hydrogen bonds

O – H

≤ 0.2 ppm

≤ 0.14 ppm

≤ 0.12 ppm

C – H

≤ 0.18 ppm

≤ 0.09 ppm

≤ 0.05 ppm

H – Cl

≤ 1 ppm

≤ 0.24 ppm

≤ 0.1 ppm

Hydrogen bonds determined by FTIR Spectrometry
with 10cm or 30cm measurement cell

Metallic impurities

Aluminum (Al), Chromium (Cr), Copper (Cu),
Iron (Fe), Molybdenum (Mo), Nickel (Ni), Vanadium (V)

≤ 1.0 ppb

Cobalt (Co), Manganese (Mn)

≤ 0.5 ppb

Total metallic impurities

≤ 10.0ppb

Metallic impurities determined by ICP-MS