Long-wave infrared thermal imaging lenses
Umicore IR Optics has been a leading partner in the long-wave infrared market for over three decades. As a completely vertically integrated manufacturer, Umicore produces its own Germanium and family of GASIR® chalcogenide glasses. Starting with our materials knowledge and working with our experience design team, prototype team and high volume manufacturing facilities, we design and manufacture your lens assembly to be the ideal balance between cost and performance. Delivery of a Quality product is a cornerstone of our offering and all our lenses are qualified to exacting military specifications during the prototype phase. Customised high speed production test equipment ensures that all production lenses meet the same demanding standards. Proof of this lies in the more than one million lens shipped by Umicore to satisfied customers all over the world.
We offer a complete range of compact, low weight, athermalized, LWIR imaging assemblies compatible with the latest sensor formats. Our product portfolio is used in a wide range of infrared imaging applications, including automotive, thermography, security and surveillance, fire fighting and many others.
We also offer raw materials and blanks for the infrared imaging market. GASIR® chalcogenide glass can be finished conventionally with DPT or can be molded with complex geometry. Umicore has developed several coatings for its family of GASIR® glasses, including our iDLCTM equivalent and solar rejection filter coatings.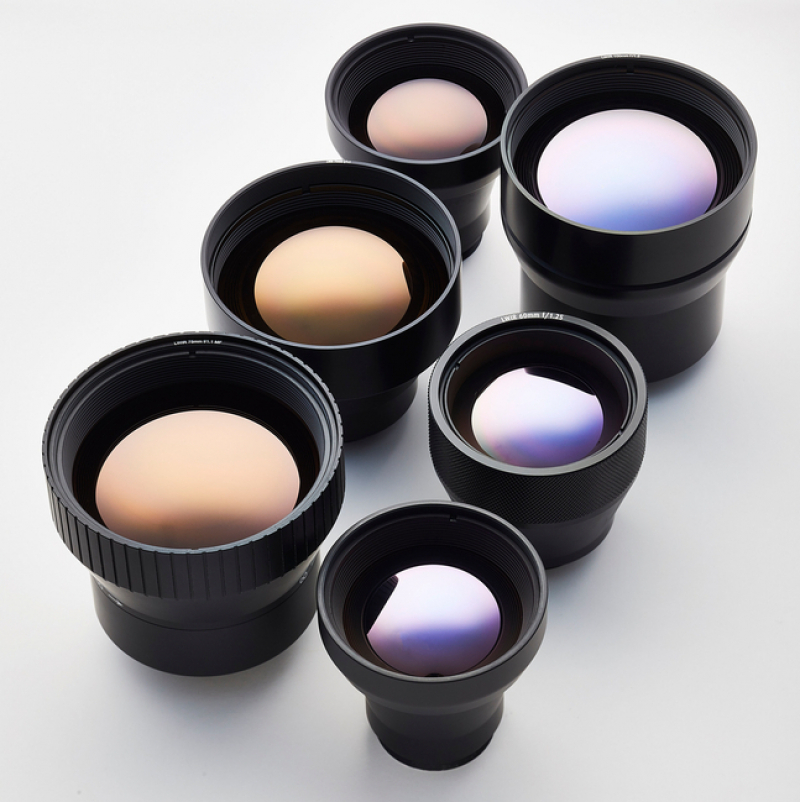 Applications
Umicore's thermal imaging lenses are used in a variety of applications worldwide, including but not limited to the automotive sector, firefighting, security and surveillance, medical diagnostics and smart sensing. Our high-quality lenses ensure you can get the most out of your product.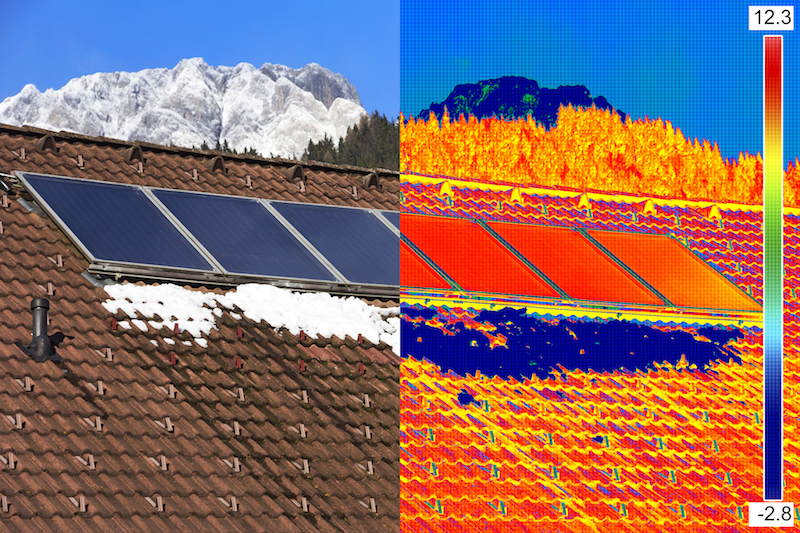 Catalog Infrared Lenses
Umicore offers a wide range of off-the-shelf lenses, compatible with various detectors and interfaces. With both fixed focus and manual focus options, and a choice between High Efficiency Anti-Reflective coatings or a durable, Diamond-like Coating, like the iDLC TM on GASIR® our catalog offering is sure to fulfill your thermographic needs.

Our lens chart gives you a practical overview of lens options in their combinations with your detector of choice. By clicking one of the lens-detector combinations, you can dig deeper into the lens characteristics.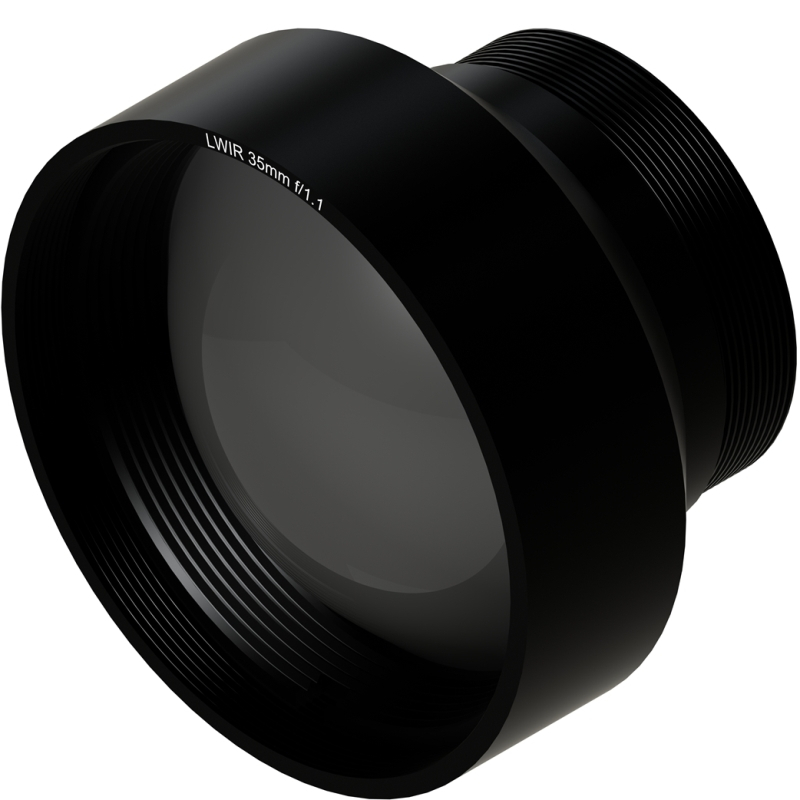 Customised Thermal Imaging Lenses
Umicore also offers its full range of in-house design services. We work together with you to achieve an outstanding solution to fit your design needs over a wide range of criteria.