High Durability Anti Reflection 8µm-12µm
This durable coating can be used in rugged environments where regular cleaning is necessary. It is used in thermal imaging applications and combines high transmission with durability and meets modular interface surface (MIS) requirements.
This coating contains no radioactive material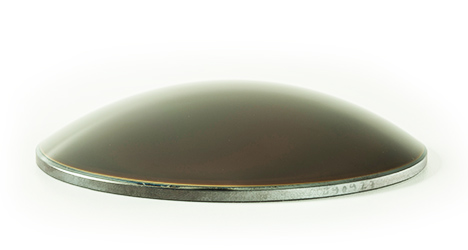 Specifications
For a 1mm thick witness piece, coated one face high durability UCS_Ge_02 and second side with high efficiency UCS_Ge_01.
Environmental Properties
MIL-C-48497A, 08/09/1980, para 4.5.3.1
MIL-C-48497A, 08/09/1980, para 4.5.3.2
24Hrs, 49°C, 95-100% relative humidity
MIL-C-48497A, 08/09/1980, para 4.5.5.1
Severe, 20 strokes Eraser