About Umicore Coating Services
Umicore Coating Services is a market leader in the thin film optical coatings industry, providing design and coating solutions. This includes an extensive range of ultra-low absorption CO2 laser coatings, infrared anti-reflection coatings, visible/near-infrared coatings and filters.
Umicore Coating Services has expertise in thin film analysis and design and can provide coatings solutions to the most demanding specifications.
Already offering a quality service to the highest technical standards, Umicore Coating Services continues to invest in the latest technology to further develop its product range.
Umicore Coating Services can provide the complete solution to all your coating requirements, standard and non-standard, complete component manufacture, or using customers' own materials.
Our product portfolio is put to use in a wide range of infrared applications, including thermal imaging, laser applications, security and surveillance as well as detector systems.
Assembly Capabilities
Our experience in Thermal Imaging lens assemblies has allowed us to offer added value to customers, populating our existing optical filters into mechanical housing.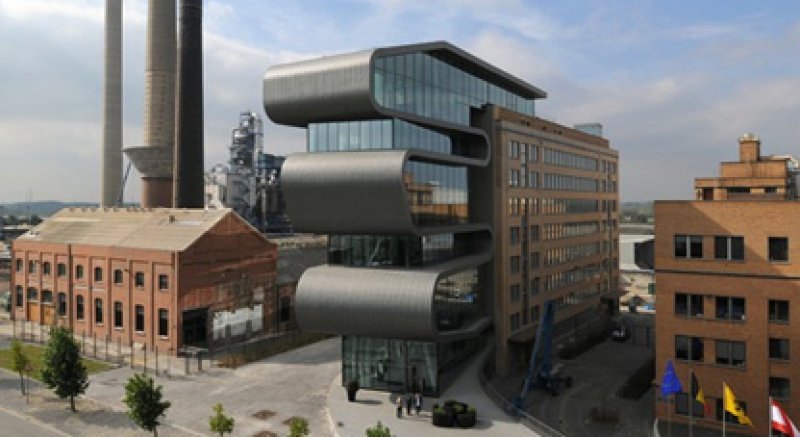 Product Development
Umicore Coating Services have experience in long term development projects from prototype through to high volume production. We work closely with our customers to develop specific products using our experience and knowledge in thin film design and process know-how.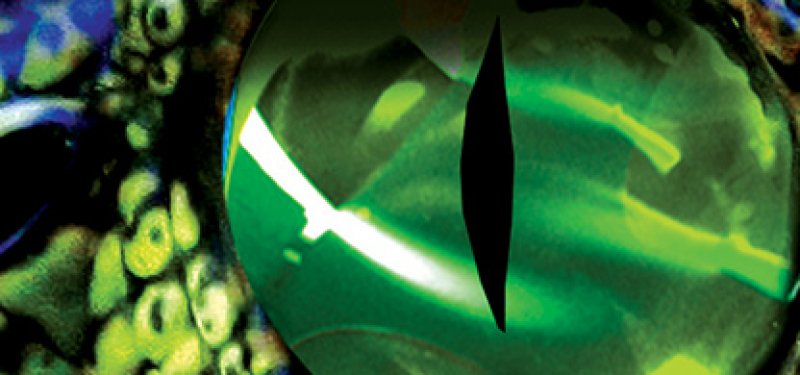 Quality
Umicore Coating services has a quality management system certified to ISO9001:2015 and ISO14001:2015 standards. Our product quality is ensured via our well-equipped metrology lab, giving accurate testing of witness pieces from all coating runs. Calibrated Perkin Elmer Spectrophotometers are used to measure spectral performance after the coating process. Witness pieces are subjected to the environmental test MIL-C-48497A, unless otherwise specified. This confirms compliance with customers individual specifications.