ARGUNA® ET-P Bright Silver Electrolyte

ARGUNA® ET-P Bright Silver Electrolyte
Bright silver electrolyte for technical applications
The ARGUNA® ET-P silver electrolyte is used to deposit bright silver coatings for (electro) technical applications. The process is especially suitable for rack operation.

Deposits on matt surfaces are smooth and fine-grained. The coatings have very good electrical properties. The hardness of the coatings as plated is about 110 - 130 HV 0.025 and drops to a final value of 70 - 80 HV 0.025 during storage.

ARGUNA® ET-P is a fine silver electrolyte of ultra-bright coatings with excellent bonding, soldering and adhesive properties. It is mainly used for LED application with full plated silver leadframe.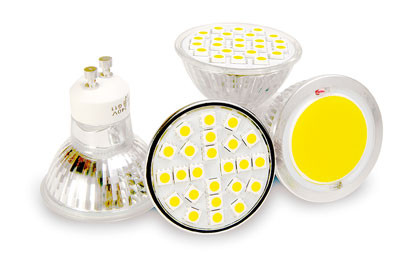 Advantages
Bright coatings with good soldering and bonding properties
For rack and barrel plating
For reel-to-reel plating using flow technologies
Use of soluble anodes
Applications
Leadframe packaging for soldering, bonding and adhesive application.