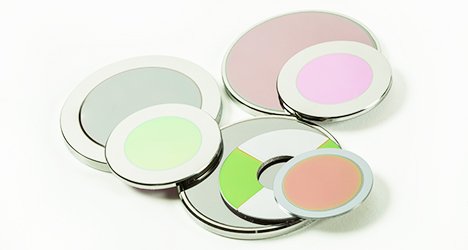 30 May - 9 Jul 2017
Thank you for your visit in Nuremburg, Sensor + Test 2017
SENSOR+TEST is the leading forum for sensors, measuring and testing technologies worldwide.
A hugely successful exhibition for Umicore Coating Services, where they will be exhibiting precision filters. If you have any queries, the team can be contacted on +44 1382 833022 or coatingservices@umicore.com
The 2016 trade fair with its 586 exhibitors from 32 nations imposingly presented the entire spectrum of measuring and testing system expertise from sensors to computers.
http://www.sensor-test.de/welcome-to-the-measurement-fair-sensor-test-2017/